In the healthcare industry, technology and data are central to providing your patients with a better experience. Client-facing software can provide them with easier access to medical records, reminders for important upcoming appointments at your clinic, and remote interaction with members of your staff when needed. The software your clinic uses is central to keeping up with your schedule, preserving important patient information, and maintaining compliance with industry regulations.
So what happens when these systems fail? How much productivity is lost when your software is outdated or inefficient? How much risk are you exposing your customers' to with insufficient data security measures? For solutions to all of these problems and more, we offer specialized healthcare IT support services in Orlando, FL.
Our Health Care IT Solutions
Advances in medical technology drive your industry. But it's the technology within your clinic that drives your operations on a daily basis. Those systems should be reliable, secure, and up to date. At Millennium Technology Group, we have the knowledge needed to provide IT support for healthcare in Orlando, FL. We understand the tech needs of medical professionals like you, and we can help. We offer all of the following kinds of managed IT services:
Compliance Services – We're experienced and knowledgeable about HIPAA regulations, and we can help your clinic maintain compliance with our thorough security measures.
Data security – We understand the importance of protecting patients' healthcare information. That's why we offer some of the most comprehensive data security services around to keep your patients' data secure.
Cloud-based solutions – In your line of work, even a short amount of downtime can derail your operations. We offer cloud-based storage and computing so that you have access to your data at all times, with greater reliability than your on-site servers.
Tech support – Computers and software can fail, but it's vital that you can get back to work quickly. We offer around-the-clock IT support to help you and your staff members solve tech problems rapidly, so you can continue helping your patients.
Access management – Limiting data access based on employee role is a key component of remaining HIPAA compliant. We can help you to establish role-based access and keep data more secure in this way.
Data recovery – Whether it's a natural disaster or total system failure, you need to be able to recover your patients' data. Our cloud-based storage protects the data from loss, and our recovery services will get your clinic back to normal more quickly.
If you're looking for IT services in the healthcare industry in Orlando, FL, the Millennium Technology Group is the partner you need. Our knowledge of your industry's software needs, compliance standards, and the technology that drives your clinic allow us to provide you with better business IT solutions than other managed services providers.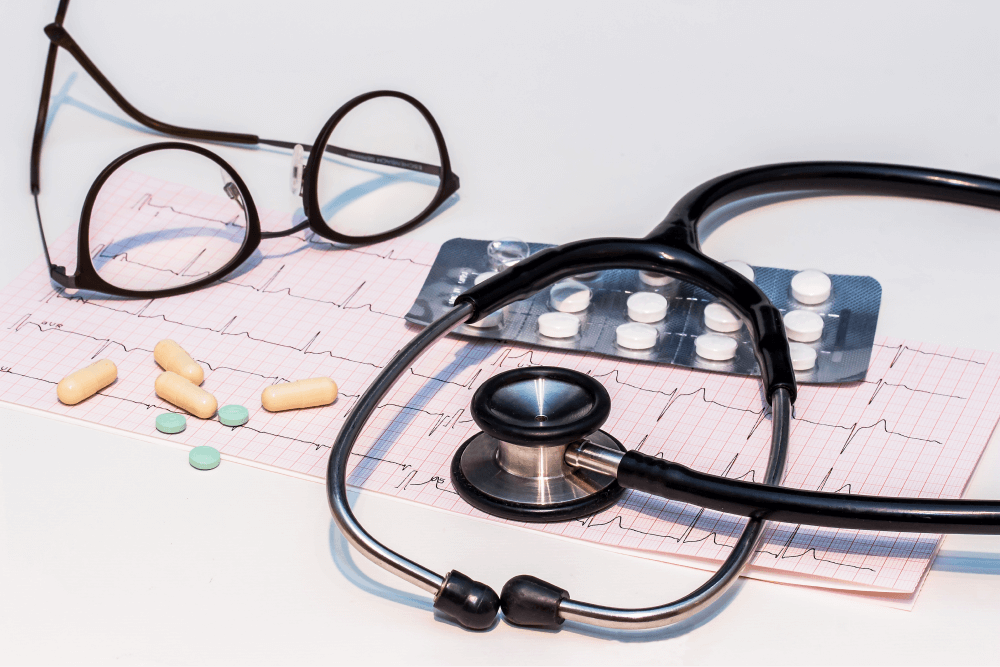 Let's Get Started. Healthcare IT Consulting Services.
Are you ready for your clinic to be more efficient? Do you want HIPAA compliance to be easier than ever before? Do you never want to worry about the security of your patients' records again? Then contact us at the Millennium Technology Group today. Our team of dedicated professionals makes us one of the best healthcare managed service providers in Orlando, FL. We deliver fast, reliable, knowledgeable support at any time of the day or night.
Whether you're looking for completely managed IT services for healthcare in Orlando, FL, or want only a select few services, we can help. Contact us today to learn more about how we can help you and your team while helping to give your patients a better overall experience.