MANAGED BACKUP RECOVERY
Unfortunately in today's society, disasters occur that go beyond hardware failures. Do you have a comprehensive contingency and disaster recovery plan to keep your business responsive during a crisis?
Whether it is a natural disaster or a power outage, Millennium Technology Group understands these events and has devised strategies to ensure that your business remains operational despite unforeseen circumstances. Millennium Technology Group protects your data through secure, encrypted methods of backup and replication, ensuring it is accessible only to employees with the appropriate permissions. Millennium Technology Group will help you unlock new levels of business and IT efficiency by identifying, developing, and deploying customized backup and recovery solutions that address your organization's specific needs.
Our Managed Backup Service
Daily backup & reporting
Daily monitoring and maintenance of backup status
Regular testing of restore availability
24 hour data recovery
Offsite storage in a Tier 4, SSAE 16 audited data center
Many companies struggle to find a knowledgeable and experienced managed backup solution. We understand what is necessary to help implement the level of protection and scalability that your company needs. We keep it simple by providing a standardized managed service contract with guaranteed rates. You can sleep easy knowing you have a fully managed backup & recovery solution for your company data. You can manage your expenses by avoiding unnecessary investments in technology and avoid hours of IT labor.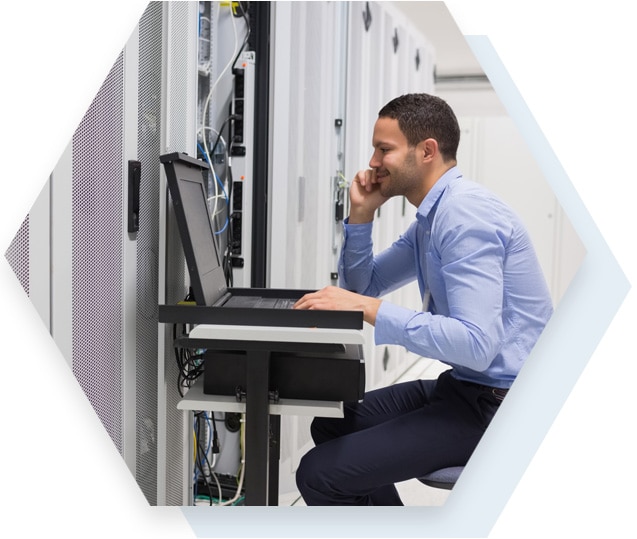 Managing the backup process
It is important to understand that true data protection is a process that requires continual management. As long as new data is being created and changes are being made, backup processes and storage devices will need to be monitored, tested, and updated. To ensure that the backup scheme is working as expected, the process needs to include monitoring key factors and maintaining historical data.
Organizations with anything from one computer to thousands of computer systems all have requirements for protecting data. While the scale is different, the objectives and limitations are essentially the same. Likewise, those who perform backups need to know to what extent they were successful, regardless of scale.
Costs of hardware, software, labor
All types of storage media have a finite capacity with a real cost. We match the correct amount of storage capacity (over time) with your backup need as part of our design. Backup has a labor requirement for monitoring media usage, device status, errors, vault coordination and other information about the backup process. The cost of commercial backup software is also considerable.
Avoid Unnecessary Investments in Technology
We've made all the necessary software and storage investments so you don't have to. Even though your infrastructure or organization changes and your amount of data goes up or down, our scalability can easily respond to each situation without the need for large investments.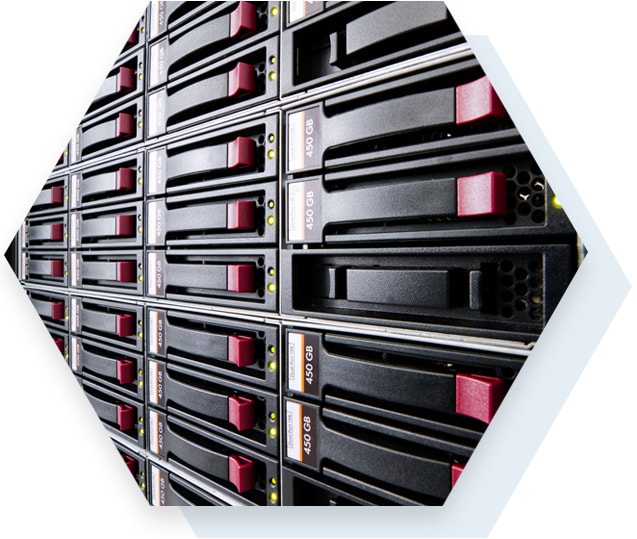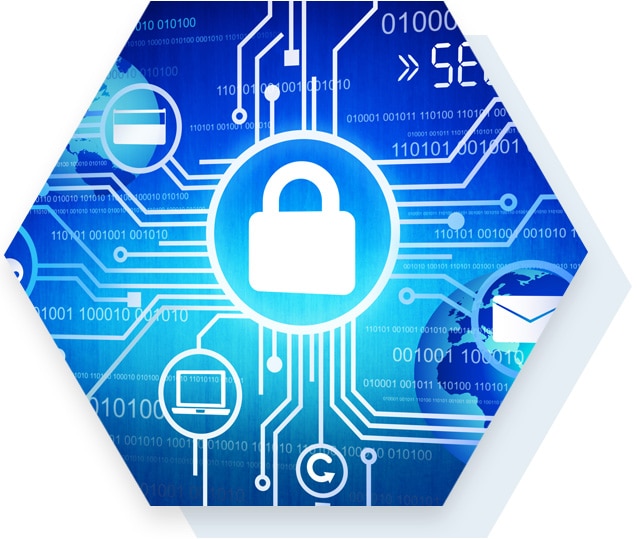 HIPAA
Through private encryption key management, Millennium Technology Group helps medical offices with their compliance requirements. Private encryption key management allows account admins to back up any computers, NAS devices or servers containing protected health data in such a way that no one, not even the Millennium technical support staff, has access to the data. If you choose this option, your backed up files cannot be decrypted without your unique encryption key.
Private Encryption Key Management
The private encryption key management is standard, it allows you to manage the sole copy of the encryption key for each computer, NAS device and server. With private encryption key management, no one, not even the Millennium technical support staff, can recover files without your unique encryption key. And since your private encryption key is never sent to Millennium, there will be no way to recover the key should it be lost or misplaced.
Offsite Backup for Disaster Recovery
Millennium's Online Backup is of paramount importance for a disaster recovery plan. You need to have this when you want to protect yourself against hardware failure, theft, virus attack, deletion and natural disasters.
Secured Data Centers
Millennium's hosted data centers are secured with the highest possible standards. The location is constantly guarded onsite with highly trained security officers around the clock, 365 days a year. Our hosted data centers have the following ISO-certifications: ISO 9001: 2008; ISO14001:2004; OHSAS 18001:2007; ISO27001:2005; ISO 50001:2011 and PCI-DSS Chapter 9.
Premium Encryption
Thanks to 128-bit AES, 256-bit AES (military grade), 448-bit Blowfish encryption using WebDAV over SSL, or Amazon web services for mail protection, data backed up is safe all day, every day. Thus the data is send encrypted over a secured socket layer and no one has the encryption key accept the customer itself. We cannot see anything when data is send or stored.