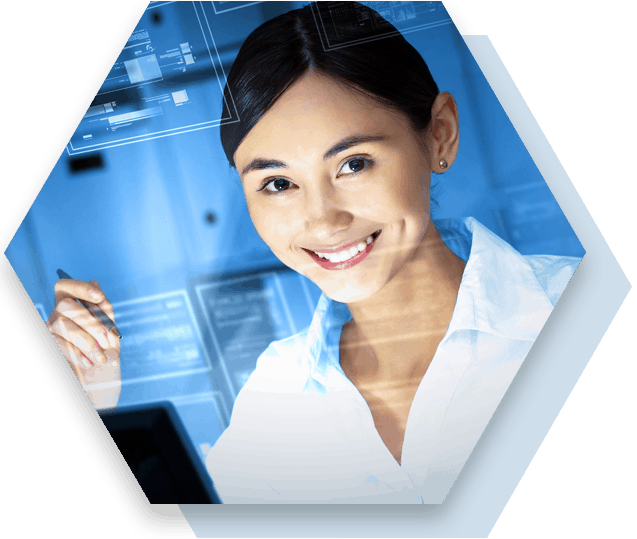 When it comes to your company's IT network and infrastructure, you can't afford to take any chances. If you're having server issues, trouble with your workstations and devices, or, even worse, a threat to your company's security systems, you need a responsible partner who can give you the help you need when you need it. At Millennium Technology Group, we make it easy for you to reach us for IT consulting the instant a problem arise. It's our expertise and quick response time that's made us the premier choice for IT and technology support among Central Florida small and midsize businesses.
Are you having difficulty with any aspect of your IT network at your place of business? If you're experiencing connectivity issues, we're here to help. As part of our IT support services, we offer our customers a few ways to get in touch with a member of our team. Choose from one of the three options below and contact us right away. We know any lapse in productivity affects your business. Contact us today for help with IT needs in Orlando, FL, and throughout Central Florida. Our priority is getting you back to work and productive in no time at all while protecting your IT assets.
Support via Email
Send a detailed email to the team. The details that you provide are documented in a service ticket and automatically assigned a unique ID number to track progress. We will send you a confirmation email with the ticket number to let you know we received your request.
Support Portal
Communicate with your Millennium technician directly. Conveniently open a new service ticket, check on the status or add notes to an existing ticket, and review historical documents.
The Millennium Support Portal allows you to initiate and monitor all IT service requests for your business. Request your credentials today!
Help Desk Support
If you are unable to perform your job duties, contact the Help Desk to speak with a live agent. The Help Desk agent will document the call and issue a service ticket while attempting to assist you. If the agent does not successfully find a resolution after initial troubleshooting, the agent will escalate the ticket to an appropriate support tier.
24/7/365 Telephone Support
Be Prepared!
Please have this information ready in order to expedite service requests:
Name of user reporting the issue
Callback number
Property and department requesting support
Time when issue started to occur
Example or description of the issue
Other application(s) or hardware having issue