Most people (especially business owners) know what IT services are. With modern businesses relying on technology daily for their operations, it would be impossible not to know what that term means. But fewer people are familiar with the concept of managed IT services and IT managed service providers in Orlando, FL. What does it mean to have your IT services "managed," and what do these companies actually provide? Keep reading to find out more, and see for yourself how managed IT services can benefit your business.
Defining Managed IT Services
The key difference between basic IT services and managed IT services is that a third party usually provides the latter. This allows businesses to offload general IT tasks so that they can reduce overhead expenses while improving the quality of service and/or free up their internal IT teams to work on more specific IT projects. Generally, these third-party companies are called a managed service provider, or MSP.
What Does an MSP Do?
The exact services provided by an MSP will vary depending on your contract. However, their core function is to assume responsibility for a specific list of business technology services. Your service level agreement or SLA defines the list of responsibilities that an MSP will take on, and these services are paid for via a flat-rate monthly fee. Services that an MSP can provide include the following:
Helpdesk support
Disaster recovery
Data backup processes
System and software updates
Data security testing
Troubleshooting
And more
Ultimately, an MSP can manage your IT needs if that's what you desire. We can provide support for your existing IT systems and take a proactive role and act as a partner for your business's IT needs. We can examine your existing network and look for methods to improve, recommend new technologies that could benefit your business, and proactively update all of your software and systems as needed for improved efficiency and security. Whether you hire an MSP as your sole IT service provider or in a more auxiliary, supporting role is entirely up to you.
What Are the Benefits of Using an MSP?
So why would you use managed IT services rather than traditional, in-house IT services? There are several benefits to choosing this option, including the following:
Broader range of expertise – No individual IT professional can be an expert in all aspects of IT; that's a bit like expecting a medical professional to be an expert in neurology, cardiology, immunology, and every other medical specialty out there. There are simply too many areas that need to be covered! By working with a managed service provider, however, you get access to a whole team of IT professionals with a variety of specialties and a broader range of expertise.
Save on IT expenses – Many people think that hiring an MSP will be more expensive than handling IT in-house, but you might be surprised to learn that the opposite can be true. Outsourcing to a managed services provider can save you money on hiring and training. Additionally, having an in-house team often means paying IT experts to sit and wait for a help ticket to show up. With an MSP, you only pay for the services you truly need, so you're never paying for a body to just be present in the office.
Increase reliability – When you hire an MSP, you improve the reliability of your helpdesk, as well as the reliability of your system as a whole. Oftentimes, in-house IT teams are frequently required to divide their attention between multiple projects, which means your employees may not get the help they need very frequently. Additionally, basic maintenance may get overlooked when your IT team is stretched, impacting your IT systems' reliability. MSPs can fix both of these issues, giving you more reliable IT service and a more reliable network.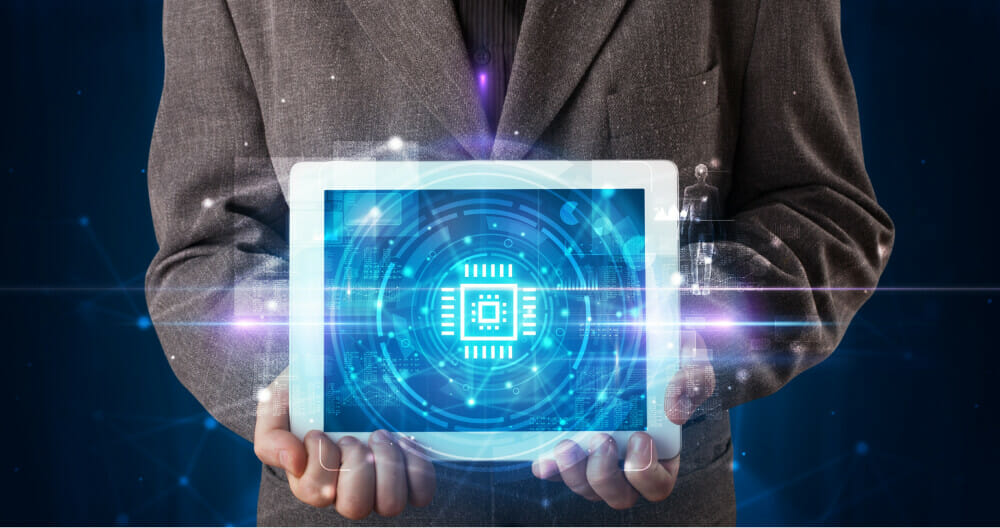 Now that you better understand the benefits of hiring an MSP for a small business in Orlando, FL, you can make a more informed decision regarding whether or not hiring a managed service provider is right for your company. Whether you're looking for an MSP to handle your company's IT needs or just for help desk services to supplement your in-house IT team, Millennium Technology Group has the knowledge, experience, and services you need. If you have further questions about the services we can offer and how Millennium Technology Group can benefit your company, contact us today to speak to one of our experts. We can provide you with the information you need, as well as a quote on the services that will most benefit your company. Call now!