Orlando IT Support and Solution for Companies of Any Size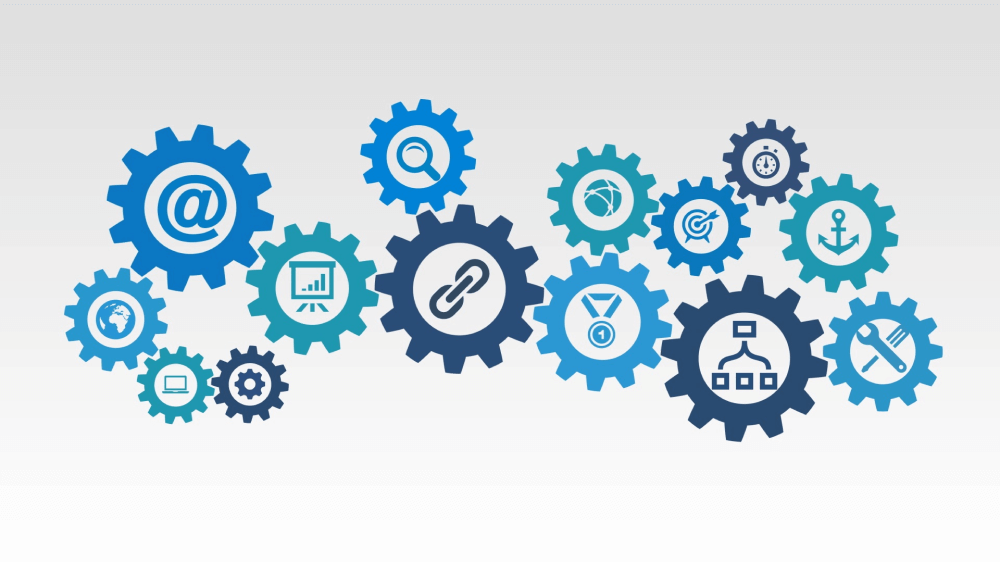 Orlando IT Support
Having the right technology is pivotal to staying competitive in today's business world. Want customers to find you? You need a website. Want them to trust you with their payment information? You need to have reliable network security. Want to provide faster and more efficient service? You'll need more efficient software and automated processes.
And that's just the beginning. Customers today have certain expectations regarding how they interact with your business, regardless of your industry, and many of those expectations are centered on technology. If you're using outdated systems or if the systems you're using aren't reliable, you'll lose customers. That's where we come in. Our business IT solutions can help you implement, upgrade, and maintain essential systems to keep your company competitive in a highly competitive business world.
Why You Need Managed IT Services in Orlando
Hiring managed IT services isn't just for large companies anymore. We offer affordable, adaptable solutions for your IT needs, making it possible for companies of any size to get the support they need. Here are just a few of the benefits of hiring the Millennium Technology Group:
Reduced downtime – Downtime for IT issues means wasted time and lost productivity. When you work with us, we'll minimize your downtime by keeping systems up to date and getting you back online quickly when things go down.
Improved security – We're network security experts, and our staff is trained to handle and prepare for a variety of potential threats to your business's security. We'll help you protect your data so you can rest a little easier.
Stay in budget – We offer various services and packages so you can find the right solutions for your needs and your budget.
Disaster recovery – If your local servers are damaged or erased, will you be able to get that data back? We can assist with managed backup and disaster recovery plans so you can protect your company's data from loss.
Keep current – Technology changes. New software and applications for your industry can drastically change the way you do business. We can help you stay abreast of these changes and implement those that will benefit your company most.
We work with more than computers, too. We can help you implement and manage other technology systems, such as VoIP and phone systems, that help to keep your business running smoothly daily. And if you're worried about how implementing new technology in the workplace will affect your employees' productivity, don't be! We can even help train your workers on how to use new software and systems effectively, minimizing the learning curve and maximizing their (and your) success.
When you work with us, you get so much more than IT support. You get a long-term partner to help your business grow and thrive through reliable business IT solutions.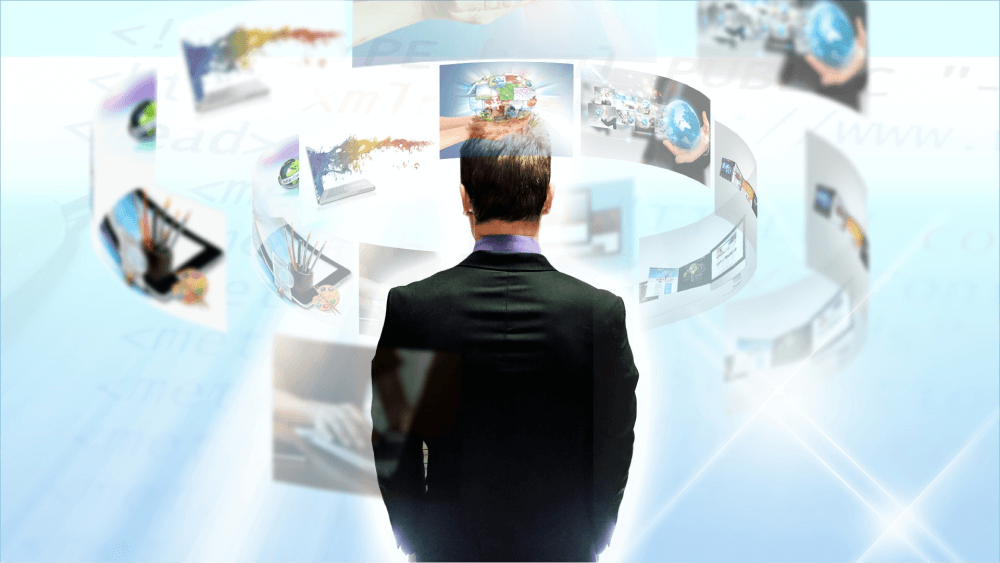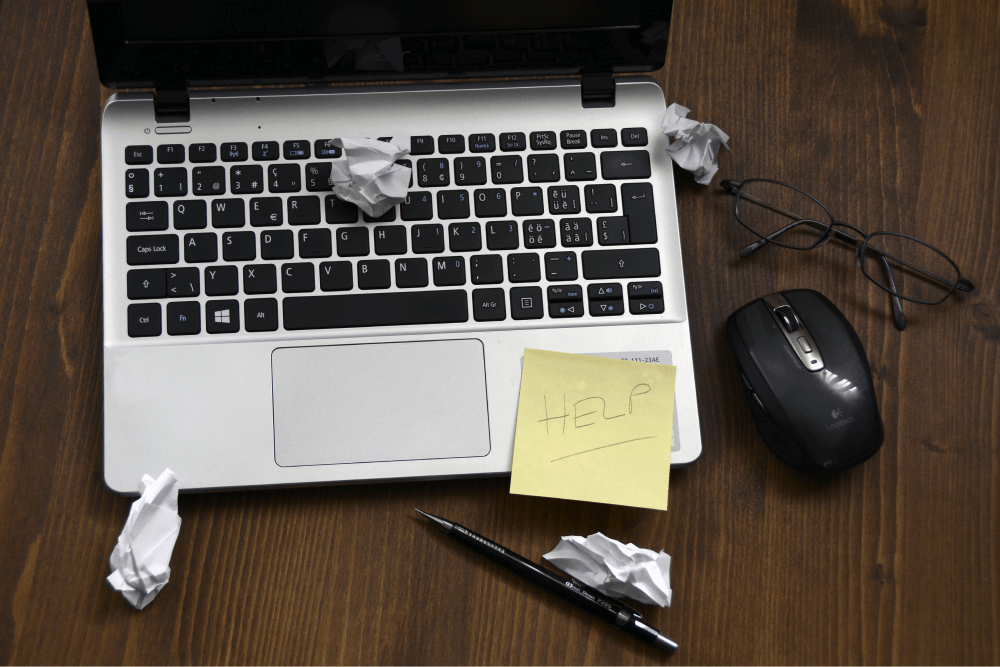 Let's Get Started. 
Handling your business's IT needs doesn't have to be time-consuming or expensive. At Millennium Technology Group, we provide only the services you need, and at a price, you can afford. From comprehensive IT support to on-demand remote IT support for small businesses in Orlando, we can help keep your company productive and competitive.
Small businesses throughout Orlando and the surrounding areas already trust us to keep their businesses secure, productive, and competitive in their industries. Give us a call today to schedule a consultation and learn more about how our business IT solutions can help your company grow.

IT PROJECTS
Expert Engineering
Custom Designed Solutions
Heat Maps of Wi-Fi Coverage
Network Design Implementation
System Configuration
Equipment Upgrades
Network Assessments
Custom Reports
Application Development
Access Point Installation
Onsite or Cloud Backup
MANAGED SERVICES
OneCall Packages
Customizable
Critical Uptime & Health Management
24×7 Help Desk
Proactive Maintenance
Advanced Security
Business Continuity
Disaster Recovery
Application Support
Network Consistency
SECURITY SOLUTIONS
Business Critical
Certified Specialists
Video Management Systems
Remote Login Capabilities
Easy Search Applications
License Plate Reader Solution
Equipment Upgrades
Service Support
Low Voltage Installations