For many businesses, hiring an IT support firm may represent a leap of faith. After all, few business owners who don't work in the IT field understand the technical aspects or hardware requirements of their business IT systems. The jargon thrown around by IT support staff may as well be a foreign language, as many simply trust the experts to represent their best interests when it comes to their technology needs. As a result, they sometimes accept service from technology support services in Tampa, FL, that may be lacking in some areas.
If you're planning to outsource your technology services in Tampa, FL, you should know what you should expect regarding the services an IT support firm will perform on your behalf. You want to manage your IT budget well and being a good steward of your corporate resources involves knowing what you need and what standards you should hold your technology support firm up to. Keep reading to learn what you should expect from your IT support firm.
Help Desk Services
One of the common services offered by IT support firms is help desk coverage. Help desk services represent the primary venue for communications of issues and problems between your staff and the staff of the IT support firm. When something goes wrong, the help desk should be on standby to log the problem, provide immediate solutions if possible, create work orders for the resolution of more extensive issues, and clear tickets to verify resolutions. Help desk services are a must, as without them you have no way to request support and begin the resolution process.
Data Management
Your data is the lifeblood of your business. Whether that data includes customer contact information, inventory levels, or payroll and HR info, data management is a key service that your IT support firm should offer. You shouldn't have to calculate storage needs and stay abreast of the latest trends in server hardware. Your IT support company should take care of those details on your behalf. They should also make sure that your critical business date is routinely backed up and stored for posterity.
Hardware Repair
Like any machine, the IT hardware upon which your business depends can fail and require repair or replacement. Most IT support services will handle any necessary hardware repairs when they arise. This is critical because they can make sure that repairs are performed within manufacturer specs to maintain warranties. When equipment must be replaced, your IT support firm will know exactly what equipment will meet your specs and dovetail into your system.
Upgrades and Updates
Software evolves constantly, which means that new versions must be installed. Also, virus protection and security patches must likewise evolve to meet new threats that develop daily. Your support service should make sure that you are protected and insulated from external threats while maintain current versions of your software to ensure consistent uptime and productivity.
Routine Maintenance
Your IT infrastructure requires routine maintenance to make sure that hardware is running optimally. Your IT support service should handle that task for you without you even asking. They should set up a maintenance schedule and attend to it regularly to make sure everything is running smoothly, and your critical hardware and important business data isn't put at risk.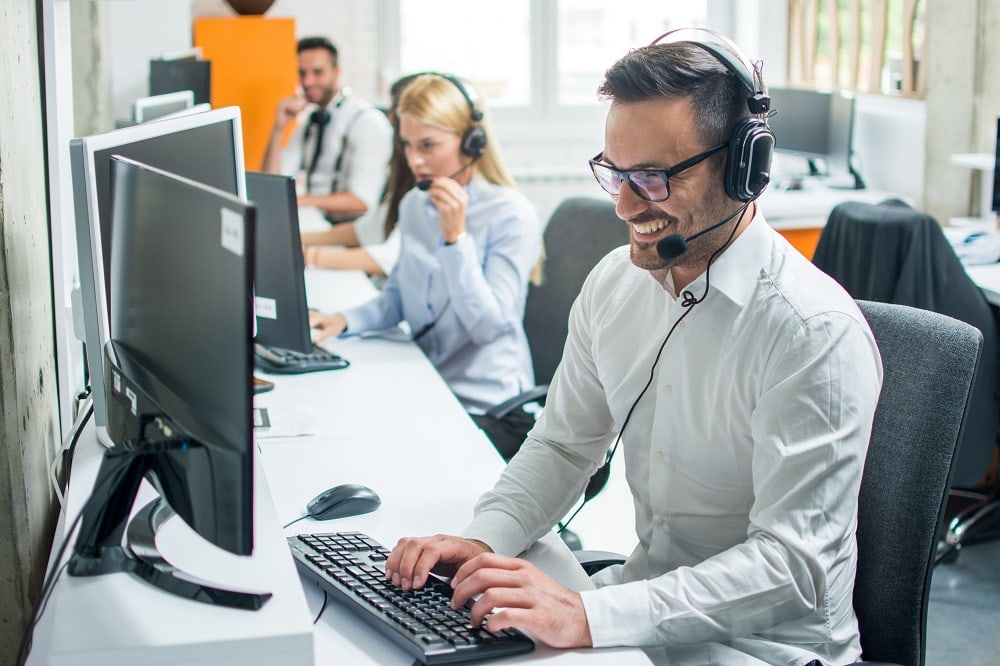 IT Consulting
Your IT support firm should also serve as a sounding board or consultant that can provide you with sound advice about your system and the future direction you need to go. You may not understand what your future needs may be as your business grows, but your IT support team can help you forecast infrastructure needs and prepare for the future.
When you hire an IT support service, you should know exactly what they should be doing to make sure your business IT infrastructure runs smoothly. To learn more about what you should expect from you IT support service, visit Millennium Technology Group at https://www.mtg-fl.com/.