Selecting the right IT support for your business might not seem like a big deal on the surface. However, when you start considering what this support involves, you realize quickly that it's a very important decision. Whether you run a big corporation or have a smaller business, you need a support team that understands your business goals and what you need to allow your business to run smoothly. Here are some things to consider when choosing an IT team.
Response Time
If you're having technology issues at your business, this affects your productivity. It also affects sales and can even put your business at risk from a security standpoint. When looking for the best IT support, you partner that is there with 24/7/365. You should also choose a company that goes to work immediately on your problem, so you have as little downtime as possible.
Scalable
You want to grow your business. This means that your IT needs are going to change as time goes on. The last thing you want is to choose a company that can't grow with you. When selecting a support team, look for an IT company in Central Florida, that is able to offer you the support you need now as well as in the future.
Services
A mistake that many businesses make when hiring their first IT support team is not realizing the scope of the services provided. IT services include many different things. It's not just about technical support for when your computers go down or you need to add new users to your network. The scope of services these providers offer is wide ranging. Some companies do only offer the basic tech support. However, others, such as Millennium Technology Group, offer comprehensive services that include phone support, CCTV security monitoring, managed security, and day-to-day operational support. What do you need to make your business run smooth today, tomorrow, and next year?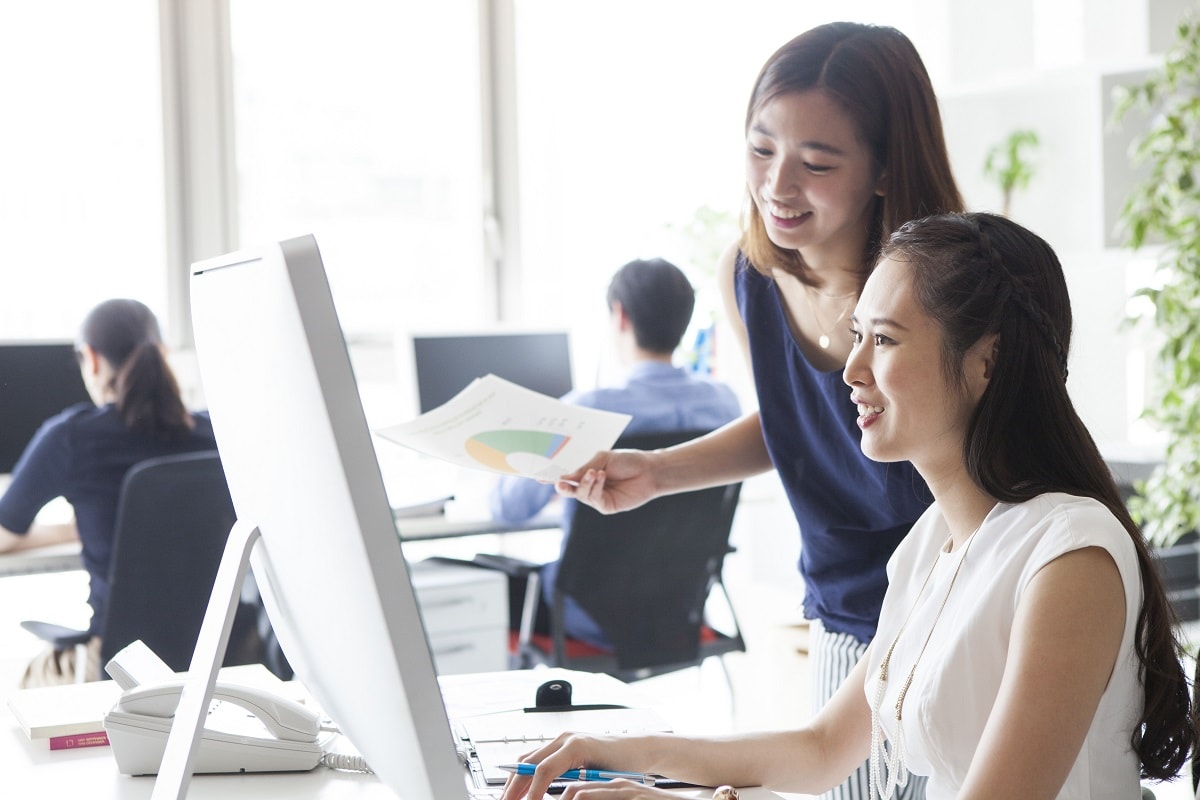 Current Client Portfolio
When you begin the process of choosing an IT business to work with, learn as much as you can about the other companies they provide support to. Are the companies similar to yours? Have they had a good experience with the company? Doing a bit of behind-the-scenes research helps you feel confident you're choosing a company that's going to be responsive and proactively take steps to provide your company with the best technological support.
Free Assessment
Finally, when selecting an IT company, ask for a free assessment. This assessment should outline what services the company offers, point out the strengths and weaknesses in your company's current technology, and provide a map, so to speak, of how they will protect and foster your company's integrity and security.
Choosing an IT service to work with can seem challenging at the beginning. There's a lot at stake for your business and you want to find the best company for the job. With a little research and the right questions, the process of finding an IT support company isn't as overwhelming as it first appears.
For small and mid-size business in the Central Florida area, contact Millennium Technology Group to discuss your company's IT needs. Discover what this local IT group can do for your business now and in the future.