Technology is shaping businesses worldwide and helping organizations deliver high-quality products and services to clients. Small businesses are often faced with many challenges, such as shoestring budgets, insufficient staff, increased pressure to grow sales and profits, and more. For any small business to succeed, it needs to increase profitability, and this comes with growing the customer base and providing stellar client service. Investing in technology can have direct and indirect benefits for your business, and you'll see significant return on investment in no time. An IT services company specializing in providing technology support in Orlando, FL, can address all your IT needs.
Investing in software solutions can improve customer service, streamline operations, and create a great brand image for your business. Hiring an IT services partner that will better your business is one of the best decisions you'll ever make! Read on to find how a trusted IT services company can bolster your small business.
Effective Communication
Today, customers want prompt and effective communication that addresses their queries in no time. Technology allows you to respond to customer queries and concerns quickly, improving your service. Efficient e-mail communication allows you to keep in touch with your customers, sending them notifications regarding their purchase/appointment, and more. Technology firms provide email and communications servers/platforms designed especially for small businesses. Specialized email servers and communication platforms enable you and your staff to connect effectively with your clients, ensuring that you're able to offer the best customer support. Technology brings innovative communication methods, such as video conferencing, which is a cost-effective way to connect with customers, vendors, or staff in different locations.
IT Hardware Needs
As your small business grows, you'll need more PCs, servers, and other hardware to support your client and operations. Partnering with a trusted IT services firm ensures that your hardware and infrastructure needs are well-covered. Most IT firms specialize in configuring, managing, and supporting hardware infrastructure, ensuring that your business stays on track. If you host tradeshows, annual conventions, etc., an IT services firm can help manage all your network and configuring needs on-site, so that your event proceeds glitch-free.
Business Operations
As a small-business owner, IT may not be your strong competency, and partnering with an IT services firm is the best way to streamline your business operations, so that you can focus on the more important tasks associated with your core business. An IT services firm can give you valuable inputs on the best technology software solutions that can efficiently automate various time-consuming business operations. Inventory management is a bottleneck for most small businesses, and a software solution can make it easy and efficient. Similarly, small business often struggle with tedious paperwork, which can easily be digitized for more accuracy and efficiency. When you hire an IT services firm, you explain your pain points to an IT consultant, who then makes technology suggestions to ease your burden.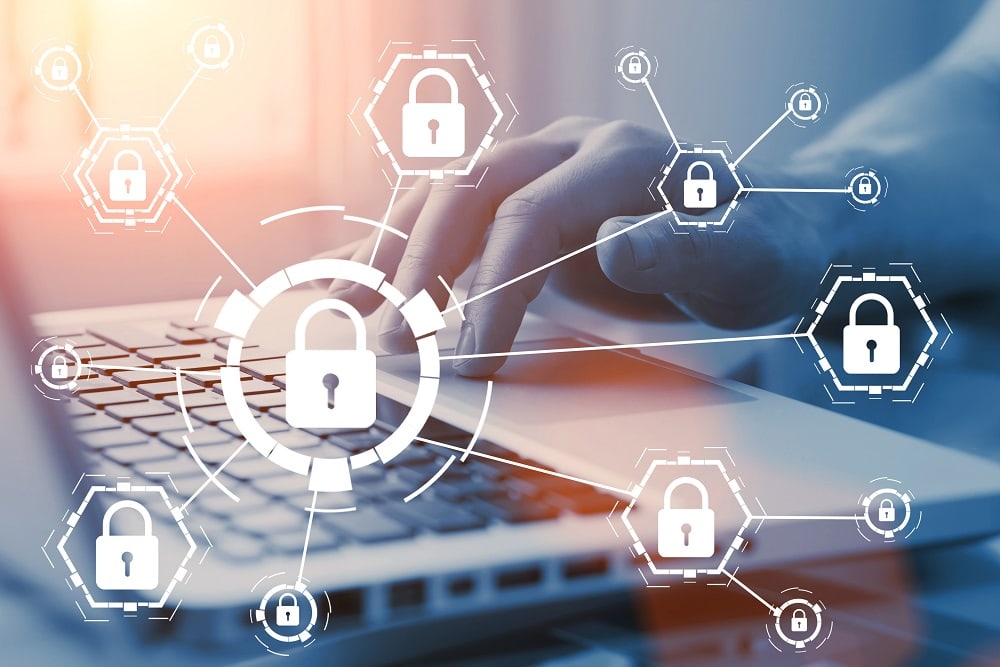 Security and Continuity
Small businesses are vulnerable to cyberattacks and malware in the absence of strong cybersecurity measures. Any breach in sensitive customer data can cost you millions of dollars in business, in addition to loss of credibility. An IT services firm can recommend and implement network security solutions and guidelines to ensure that your IT infrastructure never falls prey to cyberattacks.
Technology support is crucial to the growth and success of a small business. Contact Millennium Technology Group to learn how we can become a trusted partner for all your IT needs.