Hiring IT managed service providers in Orlando, FL, feels like an impractical expense for many small business owners. After all, you only have a few pieces of equipment—do you need an entire external team to meet your IT needs? Many business owners don't realize that effective IT management goes far beyond troubleshooting computer issues when they arise. Keep reading to learn why using an MSP is likely a much more practical choice than you think.
You're a Target for Cybercriminals
If you think that you're not a target for hackers and cyber thieves simply because you're a small company, think again. In reality, 71% of all cyberattacks occur in businesses with fewer than 100 employees. If you think about cybercriminals as you would any other kind of thief, this makes sense: Are they more likely to rob a convenience store or a bank? Obviously, robberies at convenience stores are much more common, as they're easier targets than banks with top-notch security systems. The same can be said about small businesses with substandard cybersecurity.
If you have a digital footprint at all (and you almost certainly do), you are a potential target for a cyberattack. It's important that you proactively maintain your security system so that you can avoid becoming a victim, and an MSP can do exactly that for you.
Everyone Has Gaps in Their Knowledge
Perhaps you're thinking, "Well, I can hire my own IT manager instead if I need the help." Odds are, that decision will be more expensive than you realize, as you'll be paying a salary for that individual even when you don't have IT work for them to do. But in addition to that fact, it's important to remember that even the best IT managers have gaps in their knowledge. It's impossible to know everything there is to know about something as complex and ever-changing as technology.
And while we can't promise you that we know everything either, we can promise you that a team of hundreds of IT experts will have a much broader and deeper knowledge base than any individual IT manager. When you use an MSP, you get the knowledge and expertise of the entire team—not just one person—and everyone knows that 100 minds are better than 1.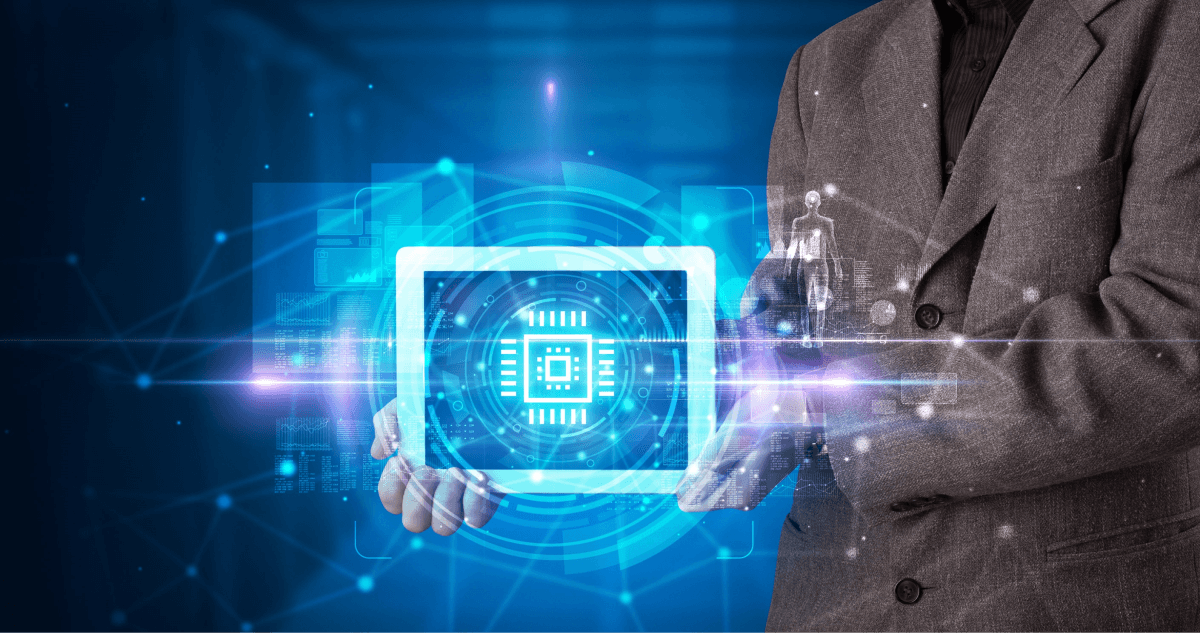 You Have Flexibility in Your Services
Small businesses are often on tight budgets, which is why many of them don't utilize professional IT services. However, working with an MSP can be more affordable and flexible than you think it is. We offer a wide range of services that can be adapted and scaled up or down based on your business's needs. And if your needs change over time, we can scale our services to match. Essentially, with an MSP, you pay for only the services you need, rather than paying for a full-time employee that might only have enough work for half of their working hours.
Contact Millennium Technology Group today to learn more about our managed IT services in Orlando.