The business world is heavily rooted in technology, which means businesses rely heavily on services that help maintain those technologies and keep their business connected to their customers. That said, some industries benefit more from IT managed services in Orlando than others. Keep reading to learn about four industries and how managed service providers help them stay competitive.
Healthcare
The healthcare industry evolves almost as quickly as the tech industry itself—and we don't just mean in terms of medical treatments. The methods for providing healthcare to patients, tracking those treatments, and maintaining proper records have come a long way. Now, most patients can access their medical records through an online portal and even book a telehealth appointment with their doctor, to name just a few examples of healthcare technology.
While those online medical records are incredibly convenient for patients, they create concerns for the doctor's office or the hospital where they're being held. Healthcare providers must be able to ensure that those records are secure while remaining accessible to patients and other healthcare professionals. Managed service providers (MSPs) excel at protecting digital data and effectively managing it for convenience and accessibility that doesn't compromise security.
This is also essential for HIPAA compliance, which maintains very strict regulations regarding how patients' healthcare information is handled, stored, and shared.
Finance
The healthcare industry isn't the only one that has to worry about regulatory compliance. The financial industry deals with a lot of compliance hurdles, including facing requirements from multiple regulatory bodies, such as the SEC and FINRA. Financial services companies work with sensitive customer data daily, including personally identifying information like Social Security numbers and financial information like bank account and credit card numbers. All of this data must be closely safeguarded to protect it from theft and keep the company in compliance with regulations.
MSPs protect client data and control who has access to it—even within the financial services company itself. Tiered access helps to ensure that only those who truly need access to client data can retrieve it. This limits the number of opportunities for a data leak or theft to occur.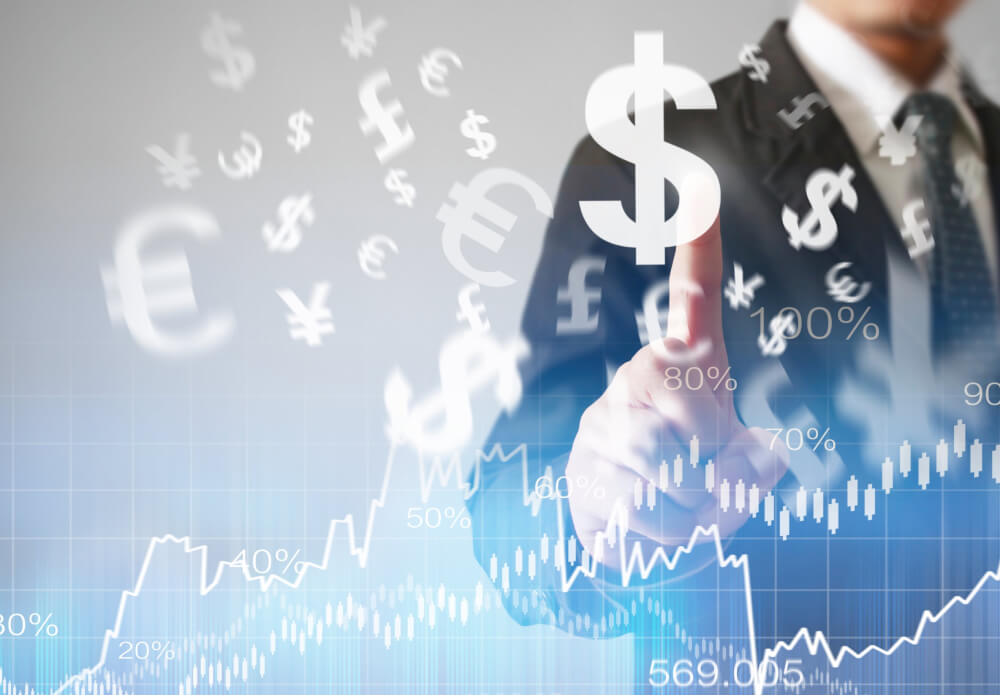 Hospitality
The hospitality industry is all about ensuring that guests have an excellent experience, and today's guests have different expectations than in decades past. Now, guests expect to have the option to use integrated technology to improve their hotel or resort experience. Online booking systems are just the beginning; ordering room service through an app, booking a hotel shuttle and even looking up menus of hotel bars and restaurants should all be a part of the experience. It's important to keep all of these kinds of services—as well as the on-site WiFi—up and running as much as possible, with minimal interruption or inconvenience for guests.
An MSP helps to keep these systems online and fully connected, so you don't have to worry about orders not coming through, mistakenly canceled bookings, and other technical issues that might lead to a negative customer experience. And, of course, the data customers provide to you when booking and staying at your business will also be better protected with professional data security measures in place.
No matter your industry, your company can likely benefit from working with top managed service providers in Orlando. Contact the Millennium Technology Group to learn more about how we can help your business grow, thrive, and stay at the forefront of your industry.