Cybersecurity has been a concern for most organizations for decades now. In a world where just about everything is digitized, a breach in your company's network can have catastrophic consequences for your business. But over the last year, concerns over network security—especially concerning remote workers—have skyrocketed, thanks in large parts to the COVID-19 pandemic. With so many more people working from home, ensuring a safe, secure connection for all your employees is more critical than ever. Please keep reading to get tips on cybersecurity and contact us for network solutions in Orlando.
Establish Clear Security Protocols
You probably developed security protocols for your in-house employees early on. But if you didn't primarily rely on remote workers before the pandemic, you probably didn't give much thought to developing clear security protocols for these individuals. Are they accessing sensitive documents on public WiFi networks? Is their WiFi network at home even secure? It would help if you established clear protocols for remote workers that will protect your company's data integrity.
Ensure that your VPN protocols are equipped to handle employees working from home. If you let them start working from home without addressing these issues—and we're sure many companies did, back when we all believed it was only going to last a few weeks—you shouldn't put off addressing them any longer. Some experts believe that more than a third of employees will continue working from home after the pandemic. Hence, you need to ensure that your security protocols are in place, not only for the remainder of the pandemic but for the future as well.
Be Ready to Adapt Quickly
Hackers and other cybercriminals are notoriously innovative. They're always finding new ways to breach companies' security measures, which means you need to be continually staying informed on the latest techniques for these criminals. Cybersecurity is a never-ending arms race between hackers and the technology developed to stop them. When hackers find a new means of breaking into companies' data, companies immediately find new ways to stop them—but you have to be aware of those new technologies if you're going to use them to protect your business.
One of our jobs as a managed services provider is staying on top of these new developments and informing you of how cybersecurity is changing. We can help you to decide which security measures are best for your business, as well as assisting with rapid implementation so that you're protected as quickly as possible.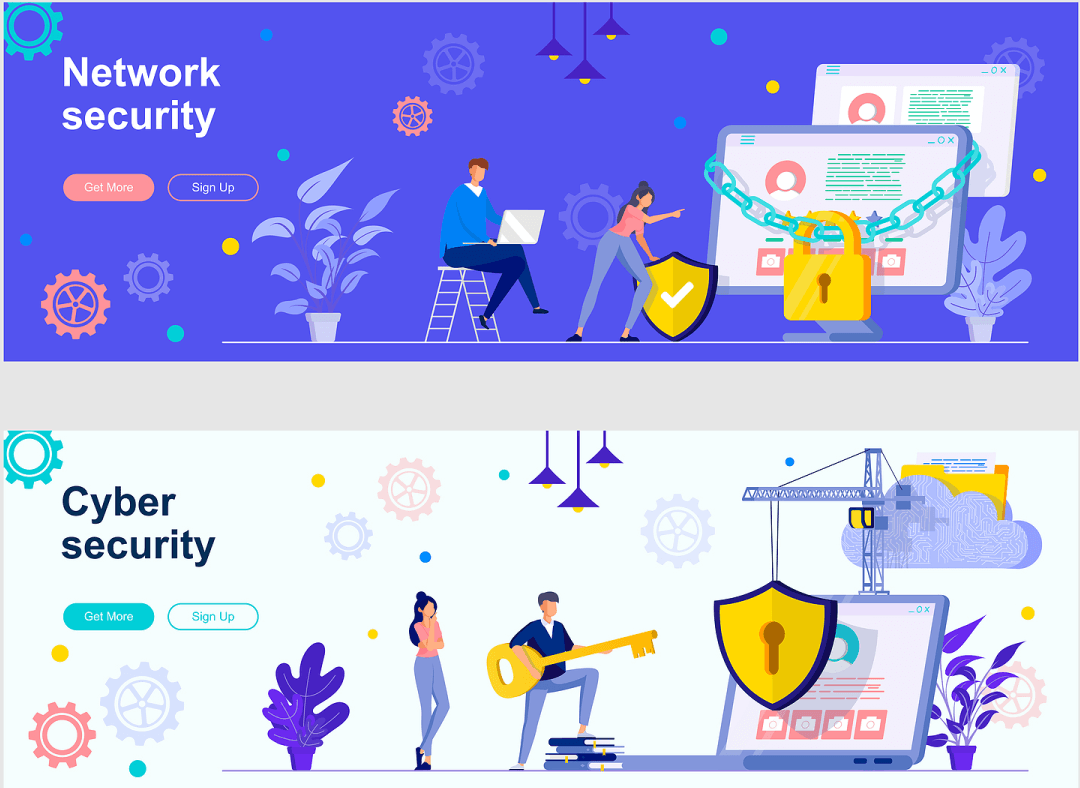 Practice Zero Trust of Current Security
If your security protocols haven't been thoroughly tested recently, you should implement a zero-trust strategy; assume that all of your current data security systems and protocols are unsecured until they've been tested and proven effective against the most common kinds of security threats. This allows you to be more proactive in managing your security, rather than merely reacting when a security problem arises. If you assume your current security will fail, you're more likely to identify and correct problems in the system than if you believe it's all in working order.
This is another area in which we can help. We can assist you in testing your security systems for weaknesses and vulnerabilities and then work with you to create more effective protocols and secure networks for your business.
For assistance with IT network security in Central Florida, contact us at the Millennium Technology Group today.